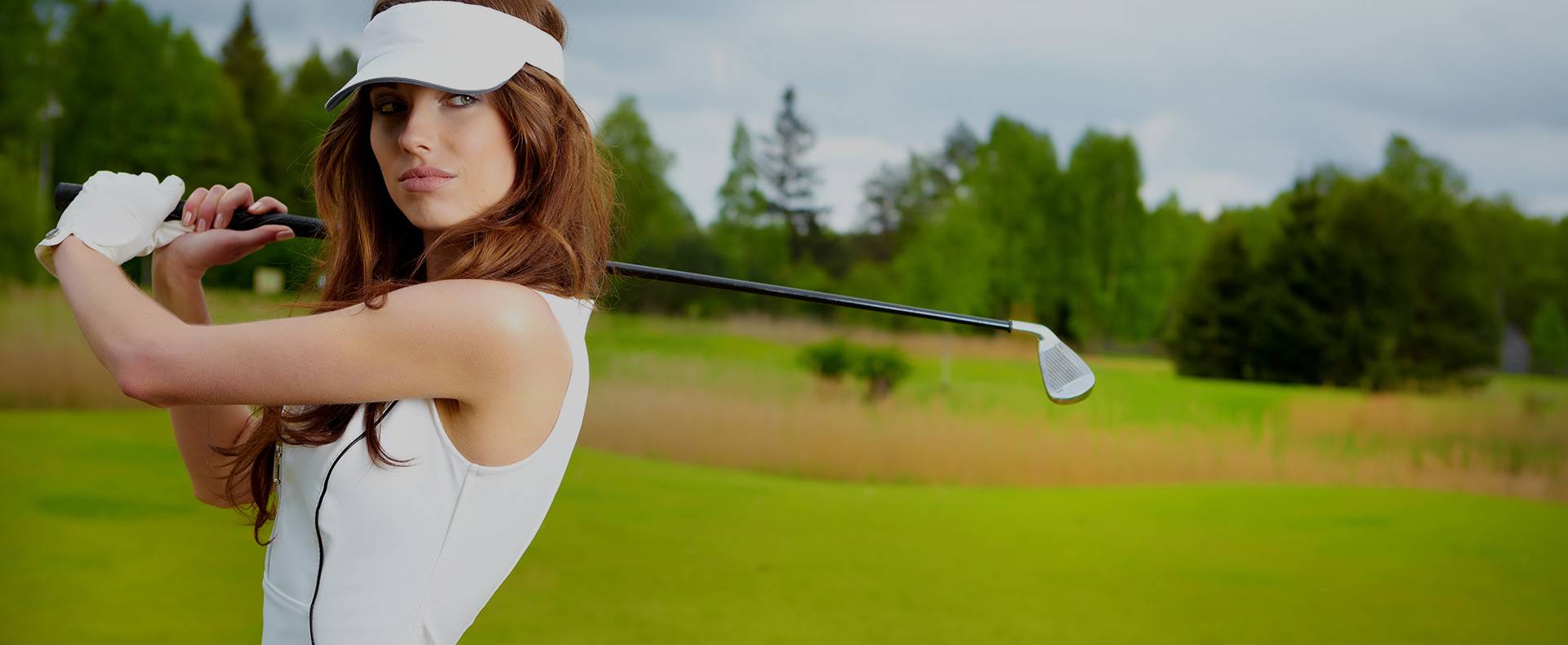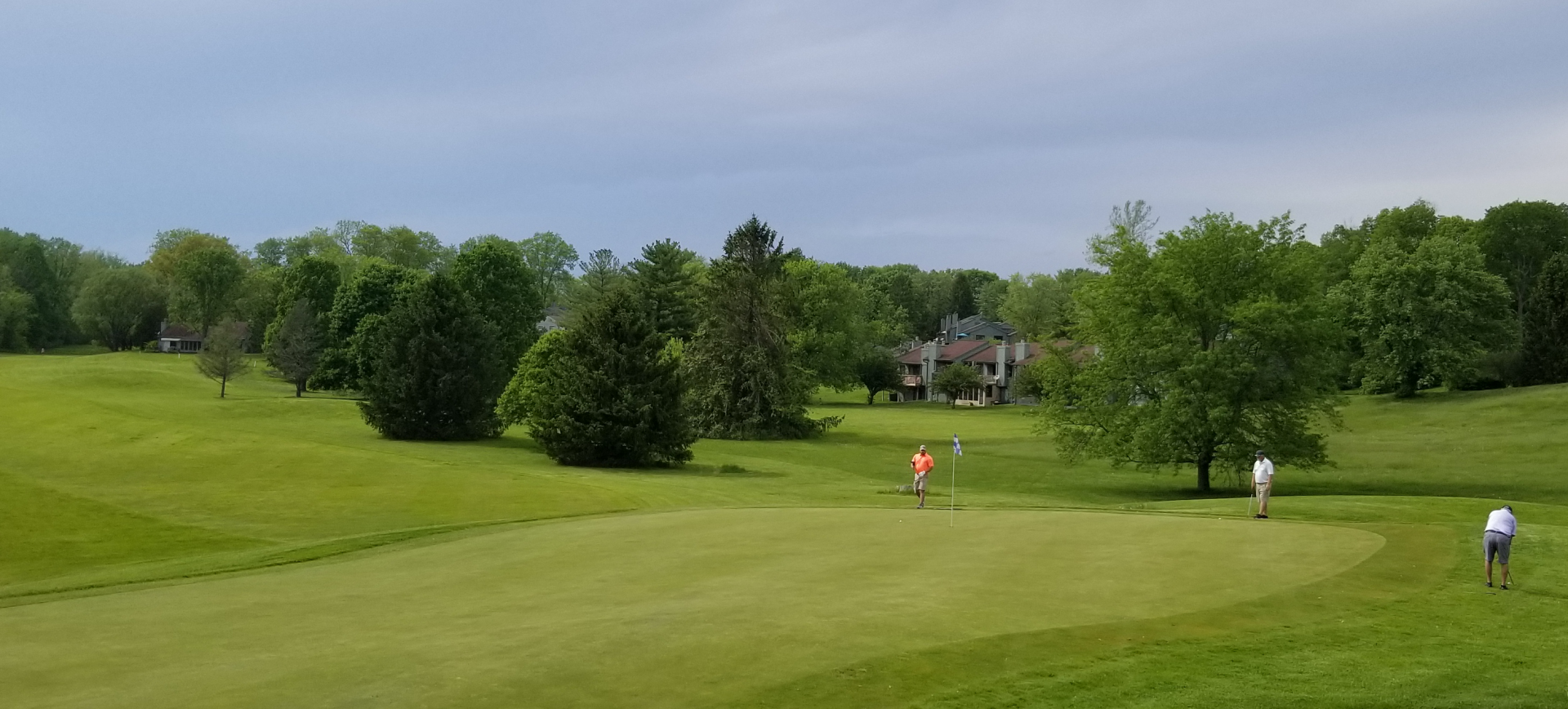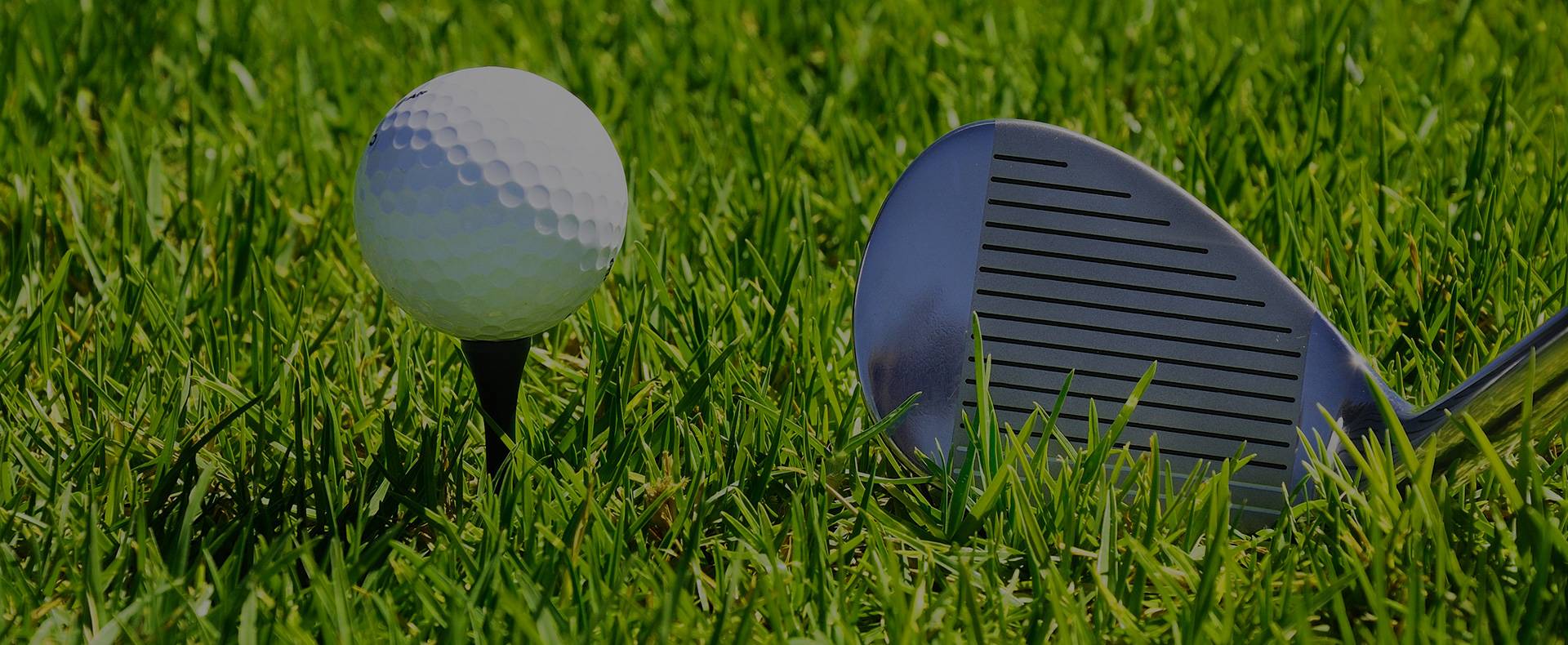 Slide 1
Since its opening in 1974 The Prestwick has become a popular Central Indiana 18 hole golf course with a variety of challenging landscapes.
Slide 3
The Prestwick is one of the area's most favored golf clubs in the area. The Prestwick consists of various landscapes, which is perfect for both beginners and professional players.
Slide 2
Known as a leisure sport for ladies and gentlemen. Golf is one of the most popular well received sports worldwide. We welcome you to The Prestwick for the experience.
Slide 4